Several major companies have joined the call for a moratorium on deep seabed mining.
The move was initiated by the BMW Group and joined by Samsung SDI, Google and Volvo Group, who pledge not to source any minerals from the deep sea, to keep mineral resources from the deep sea out of their supply chains and not to finance deep sea mining activities.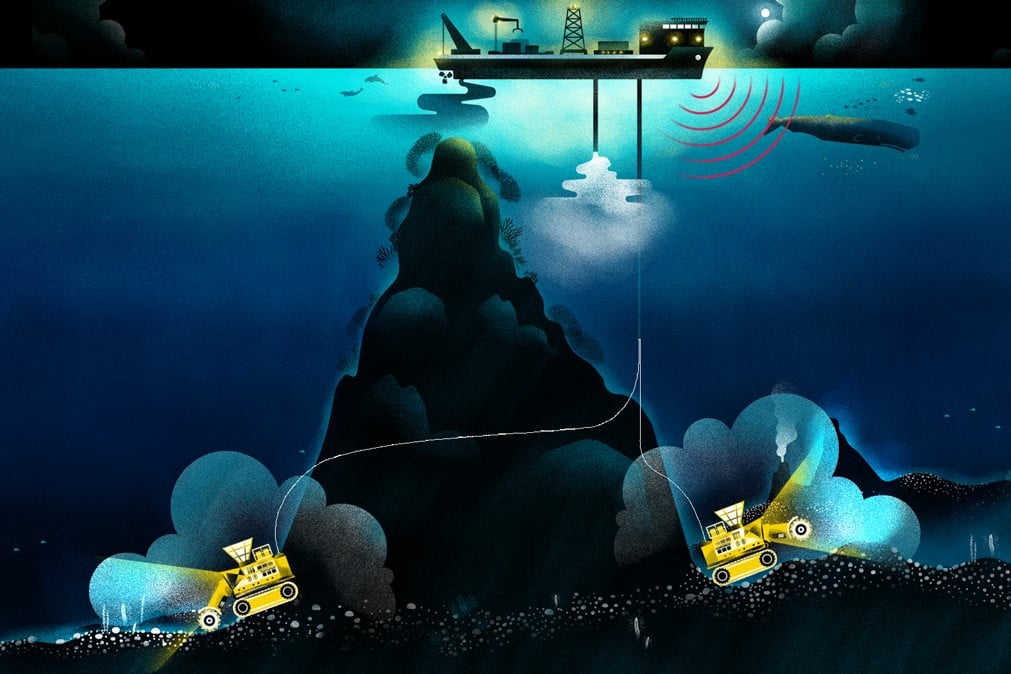 The companies cite the significant risks to economies and to ocean health that would arise from opening up the deep seabed to extraction of minerals. Marine ecosystems are connected, and many species are migratory. Therefore, deep seabed mining would not occur in isolation, and disturbances would easily cross jurisdictional boundaries. Negative effects on global fisheries would threaten the main protein source of around 1 billion people and the livelihoods of around 200 million people, many in poor coastal communities.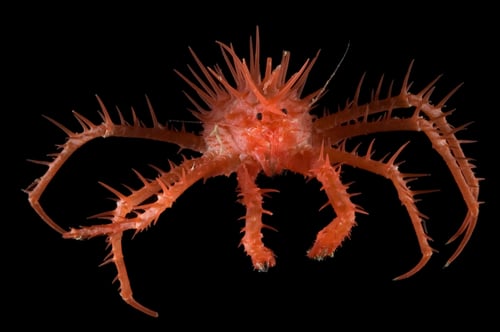 © naturepl.com / David Shale / WWF (Neolithodes sp) a benthic, deep sea crab, deep sea Atlantic ocean
Despite these risks, there is increasing pressure from industry to begin mining the deep seabed. With much of the deep sea ecosystem yet to be explored and understood, such activity would be recklessly short-sighted.
WWF, as well as many other organisations, political leaders and scientists, is calling for a global moratorium on deep seabed mining unless and until the environmental, social and economic risks are comprehensively understood; all alternatives to adding more minerals into the resource economy are exhausted; and it is clearly demonstrated that deep seabed mining can be managed in a way that ensures the effective protection of the marine environment and prevents loss of biodiversity.

WWF invites other companies to join these leaders by signing on to the statement.