As the planet warms, the threat of climate change and weather-related impacts is growing with sudden-onset events causing more than 410,000 deaths over the past decade. But help is at hand: the natural world.
People in every region of the world are experiencing worsening and increasing impacts of the climate crisis – from extreme temperatures and drought to wildfires and floods – with vulnerable communities the hardest hit.
So we're pleased to share the positive findings of our new report, co-created with the International Federation of Red Cross and Red Crescent Societies (IFRC). The study shows how the power of nature could reduce by 26% the intensity of climate and weather-related hazards.
Nature-based solutions – from restoring floodplains to reduce the impact of floods to conserving forests to guard against droughts – could provide a vital lifeline for humanity, particularly the 3.3 billion people now living in places that are highly vulnerable to climate change.
Our new analysis also shows that these solutions could help protect developing countries against the economic cost of the climate crisis, saving at least US$ 104 billion a year by 2030 and US$ 393 billion by 2050.
The report kickstarts our new partnership with IFRC, the humanitarian disaster and health emergency network. The partnership aims to raise awareness about nature-based solutions and build climate and disaster resilience of the most at-risk communities.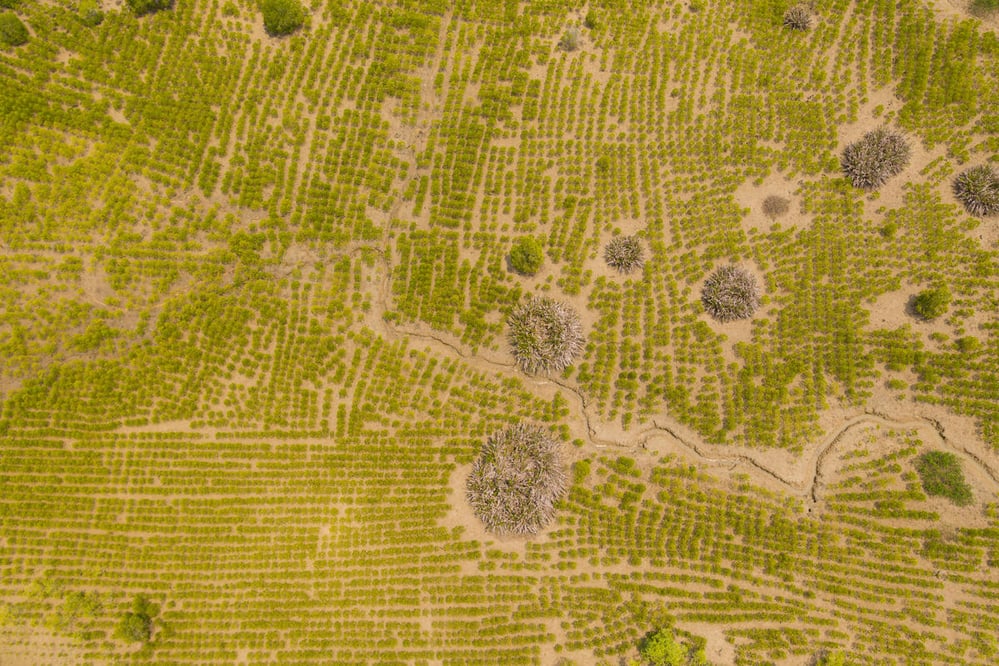 CHALLENGING THE CLIMATE AND NATURE LOSS CRISES
It's clear that nature has a vital role to play in efforts against the climate crisis – but it can't protect lives if we keep destroying it. We are therefore urging world leaders to agree on a decade-long plan to reverse the loss of nature at a meeting of the UN Convention on Biological Diversity later this year.
Marco Lambertini, Director General of WWF International, said: "Nature is our greatest ally and also a crucial buffer against climate change. By restoring and protecting it, we can help ecosystems build resilience and continue to provide crucial services to humanity and in particular to the more vulnerable communities."
Alongside our efforts to restore nature, we will continue calling for urgent action that delivers on UN commitments to stabilize the climate before the most catastrophic impacts become inevitable.
YOU CAN…