Earth Hour: a global movement bringing together people all around the world to speak up for nature. An opportunity to join a global community that cares about our impact on the planet and all that it provides to us, and a chance to build momentum for the crucial year ahead.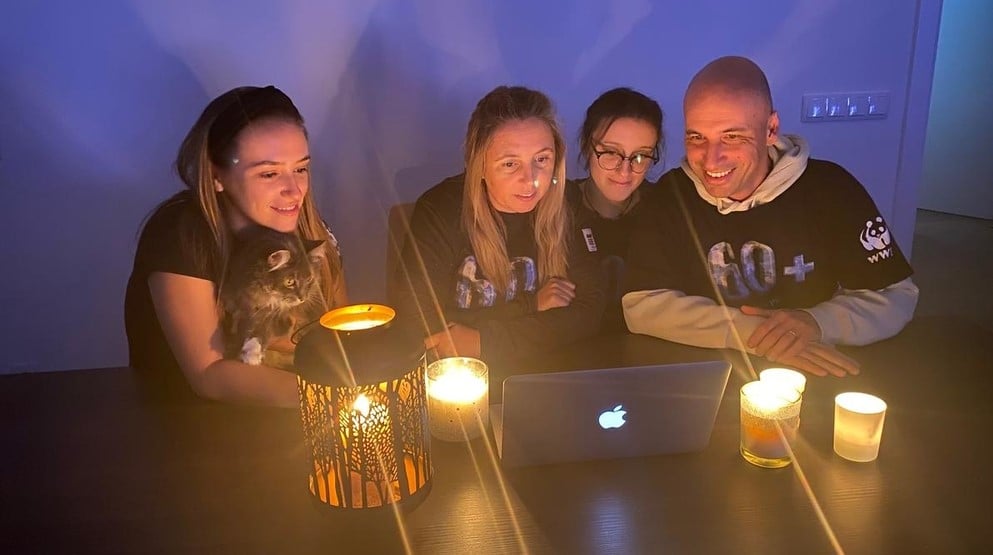 Photo: WWF-Portugal

So what's the big idea?
Earth Hour was started by WWF in 2007 as a symbolic 'switch off' in Sydney, with people, businesses and organizations turning off their lights in solidarity for an hour. The lights-off moment transformed streets, buildings, and entire city skylines - an unmissable sight that raised greater public awareness of climate change. Today, Earth Hour engages millions of people in more than 190 countries and territories to speak up for nature and our planet, helping spark important global conversations that put the spotlight on the two biggest challenges of our time - nature loss and the climate crisis.


This year, especially amidst current global circumstances with many still stuck at home, Earth Hour is debuting its first-ever Earth Hour Virtual Spotlight campaign. Just like how the switching off of lights created an unmissable sight on-ground, the Virtual Spotlight aims to re-create the same unmissable sight online, taking over the social media feeds, timelines, and Stories of millions around the world with a must-hear message.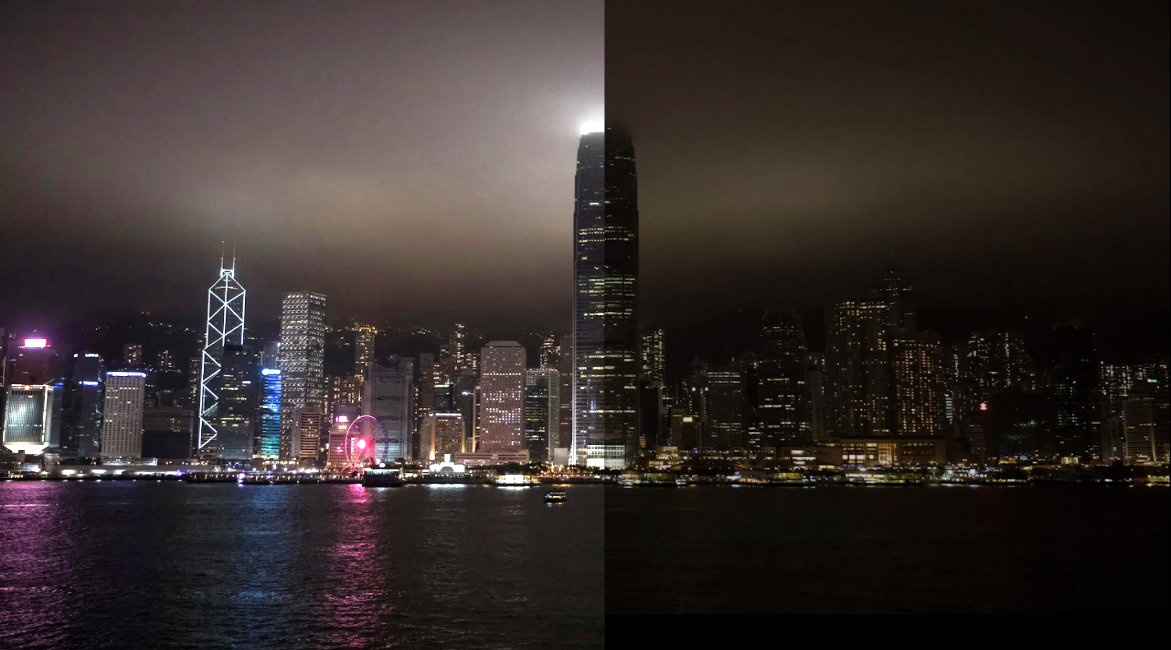 Why is Earth Hour such a crucial opportunity for change?
Later this year, United Nations meetings postponed from 2020 are planned to take place and global leaders will meet to agree on the steps necessary to reverse nature loss - decisions that will directly impact our planet and our own livelihoods for decades to come. Discussions are already underway, and despite the set-backs inevitably caused by COVID-19, there is an opportunity to improve and make sure plans benefit both people and nature.

Happening just months before these crucial United Nations meetings, Earth Hour presents an unmissable opportunity to put the spotlight on nature loss and climate change, sparking global conversations on the state of our planet and building the public awareness and momentum needed to pressure world leaders into action later in the year. While many are already showing commitment to positive change for nature and climate action, through endorsements of the Leaders' Pledge for Nature, challenges still remain and now is the time to speak up louder than ever.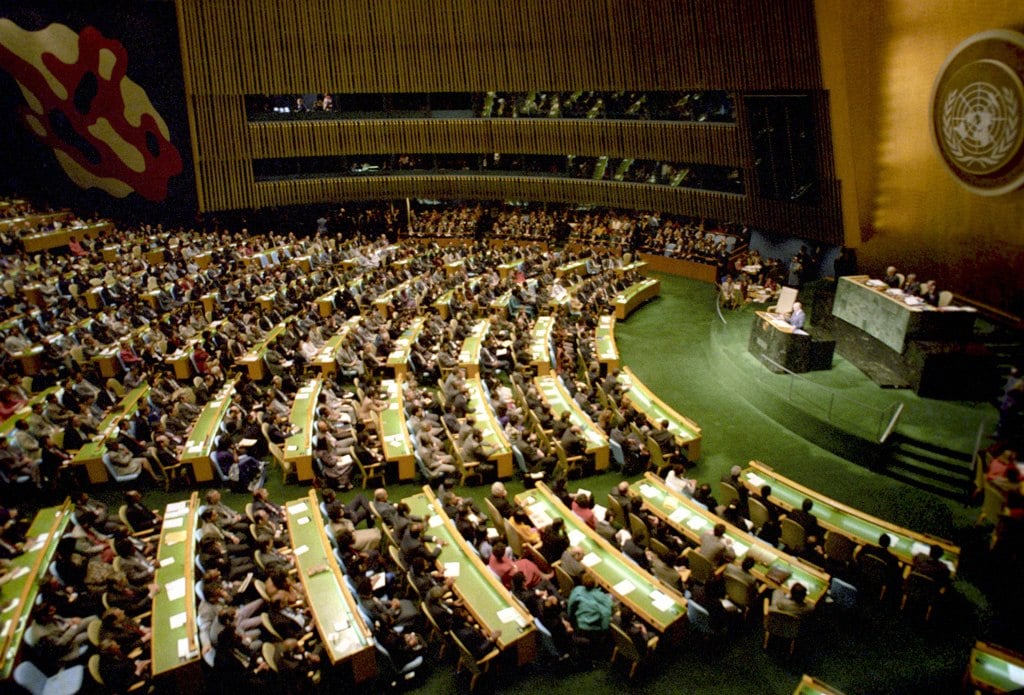 Why does reversing nature loss matter now more than ever, and what needs to be done?

We are seeing unprecedented loss of nature and 1 million species face extinction if we do not change course. Nature is the foundation of our societies, our businesses and even our health and well-being. That's why it's more important than ever to get behind action for nature, taking part in activities like Earth Hour!
We have pushed our planet to the tipping point. Without urgent and more ambitious action than before we may face even greater challenges in the future. We need those who hold power to take leadership. We need a New Deal for Nature and People that sets nature firmly on the path to recovery, so that by 2030 our world is nature-positive. That means we will all benefit from nature's resources like fresh air, nutritious food and clean water. It means that business activities add value to the natural world rather than removing it. It means that the way we produce our food will be nature-positive and that we will be able to sustain a growing population for years to come. If we do this, we can create a world where both people and nature thrive.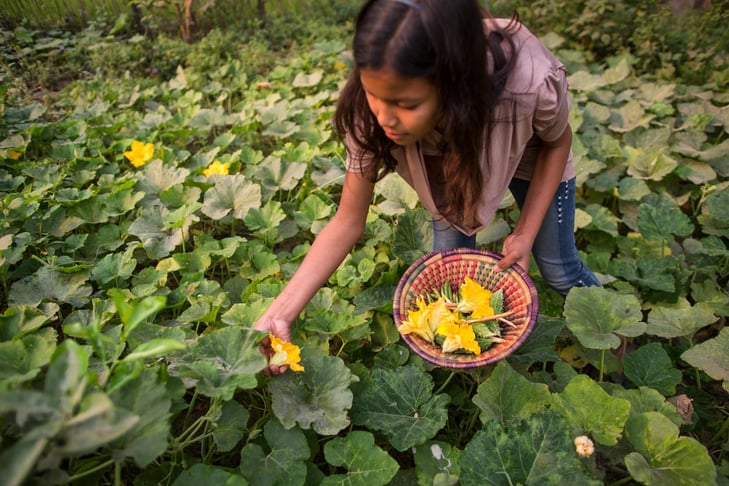 Photo: Karine Aigner/WWF-US
👉 Find out more about global biodiversity plans.
👉 See what you can do to speak up for nature this Earth Hour.