Written by Jimena Ojeda Ramirez - World Organization of the Scout Movement (WOSM) Youth Representative, Peru


In 2007, I attended my first Scout camp. I was 13 years old and really excited because it was my first camp without my parents or family members – just my team who were all about the same age as me, and my group leaders who were in their 20s. Also, the idea of setting up tents and going away from civilization sounded to me like the coolest of all adventures.


Once I got there, I was fascinated not only by the beautiful landscape, but mostly because I realized that weekend that nature truly has all the resources we needed. Up until that point, everything I had learned was from school or books, but actually going out and living them in the forest began a much longer and profound relationship between myself and nature.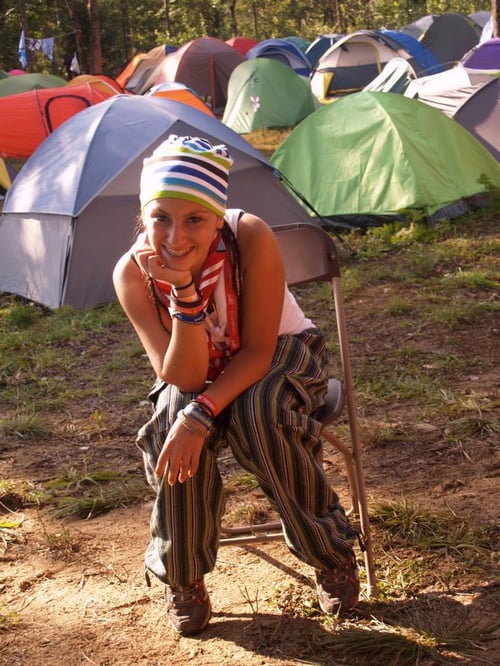 After that, I started researching, trying to be more informed, making more conscious decisions about my consumption habits, and going on more hikes and trips into the wild. Nature has its ways to make me feel more calm and hopeful, but at the same time its power and magnificence, I believe, is a strong statement to remind us how small we are as individuals, existing in a much larger ecosystem that's not always visible to us.


As years went by, I became more and more interested in nature and our environment, but also concerned about it. I am now an Environmental Scientist and while studying, I committed my free time and school time to develop projects to raise awareness about climate change and the importance and benefits that resources and conservation can bring to our lives.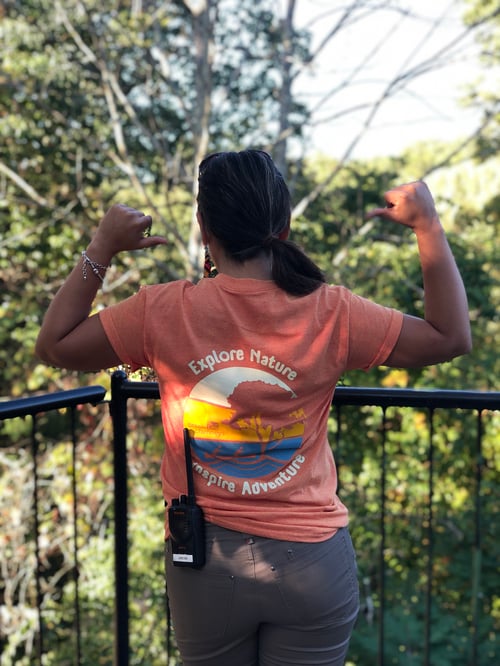 After graduating, I worked in a model forest as an environmental educator, I taught how the forest impacted our everyday lives and how our everyday decisions impacted the environment. We also made sure the forest was in good shape, put in place some best management practices, studied and researched how some invasive species got there and tried to avoid further damage. The best part about that experience was to make sure and to show how, with care and respect, there can be a healthy relationship among humans and nature.


Maybe nature doesn't have a voice like we do, but I can assure you that nature speaks. It is a beautiful thing to hear the waves or the wind or the biodiversity in a forest, but sadly those are not the loud sounds nature is making lately. The climate getting more extreme, seasons getting more tangled, the frequency of natural disasters is going up. Those are the loud noises nature is giving us. When the world was in quarantine, we started seeing more wildlife out in the streets or canals, clear skies where there is usually smog and pollution, which only shows how much we disrupt nature everyday, but also shows how resilient and strong it is when we give it a chance.


Nature doesn't always have a voice in the discussion, but we do. It is time we listen to nature, speak up for it, and take action. We, as young people count for half the world's population, and it's time to make it count.


---
Today's youth are the face of our future, driving positive change across all corners of the world. You too can make an impact and give nature a voice - learn how here.


About the World Organization of the Scout Movement (WOSM):

Scouting is the world's leading educational youth movement, engaging millions of young people to be active citizens and create positive change in their communities. The World Scout Movement is made up of more than 50 million Scouts connected together through a global membership of 170 National Scout Organizations. For more information visit www.scout.org or follow the Scouts on Twitter @worldscouting