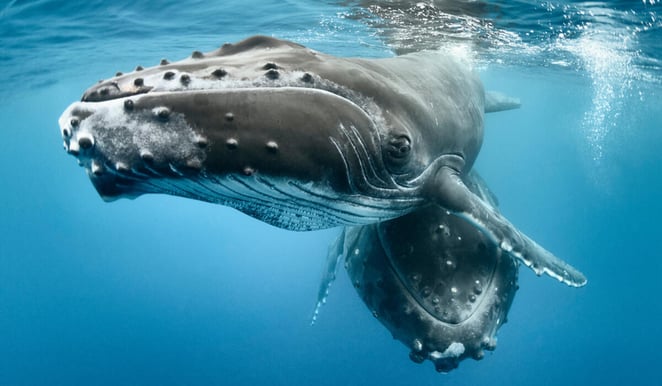 Governments have agreed in principle to a new global UN treaty that paves the way for greater protection of the two-thirds of the ocean that lie outside national boundaries.
WWF warmly welcomes the agreement in principle by nations to a High Seas Treaty, which provides a legal framework for conserving marine life and restraining harmful activities in areas beyond national jurisdiction.
The high seas − international waters that belong to all nations − support crucial fisheries, provide habitats for hundreds of thousands of species and help mitigate climate impacts.
But, until now, only about 1% of the high seas have been protected, leaving them at risk from activities such as industrial-scale fishing and shipping.
The treaty provides the mechanisms for creating high-seas marine protected areas (MPAs), requires environmental impact assessments on activities that may affect marine life, and fills the gaps in the current patchwork of ocean management bodies.
The obligation on developed states to share knowledge and technologies, and to build capacity across countries, should also enable a more equitable participation in the conservation of the high seas, in particular for developing nations.
Jessica Battle, WWF Senior Global Ocean Governance and Policy Expert, who led WWF's team at the treaty negotiations, said: "Ocean advocates worldwide can savour this moment years in the making.
"But this is not a finish line. For the treaty's good intentions to deliver results on the water, we've got to keep the pressure up.
"Once technicalities are worked out and the treaty is adopted, it needs to enter into force so that it can be put to work – all countries must quickly formally sign and ratify it into their own national legislation. Words matter, but our ocean needs action."
Reversing global biodiversity loss
The High Seas Treaty is a vital step towards implementing last December's UN Kunming-Montreal agreement, which committed governments around the world to halting and reversing biodiversity loss by 2030.
The agreement includes provisions for protecting and conserving at least 30% of the ocean and ensuring 30% of degraded areas are being restored by 2030.
More about our ocean work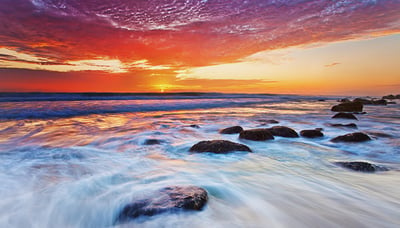 WWF works in partnership with communities, businesses and governments to restore ocean health for the benefit of people and nature