In waters off Australia's eastern coastline, we've created a 100,000 sq km refuge from the harmful impacts of gill net fishing.
Gill nets are indiscriminate killers, with a variety of marine wildlife around the world accidentally trapped and drowned in these so-called "walls of death".
So we're delighted to report on a new initiative from WWF-Australia, which has effectively created a 100,000 square kilometre refuge in the northern part of the Great Barrier Reef – a natural World Heritage site – where wildlife can be free from commercial gill nets.
This has been achieved by buying the region's last commercial gill net licence with a sizeable quota – and then shelving use of the licence.
The northern Great Barrier Reef supports globally significant populations of dugong and marine turtle, species whose future remains uncertain due to human activities including accidental capture in fishing nets. It is estimated that there are about 7,000 dugongs and 282,000 turtles in these waters.
Richard Leck, WWF-Australia Head of Oceans, said: "It's not normal practice for a conservation organization to buy and shelve commercial net fishing licences. But it was a practical way to remove the threat of gill nets from a section of the reef incredibly important for threatened species.
"Marine turtles, snubfin dolphins, sawfish, hammerhead sharks and the critically endangered Bizant River shark are just some of the threatened species to benefit."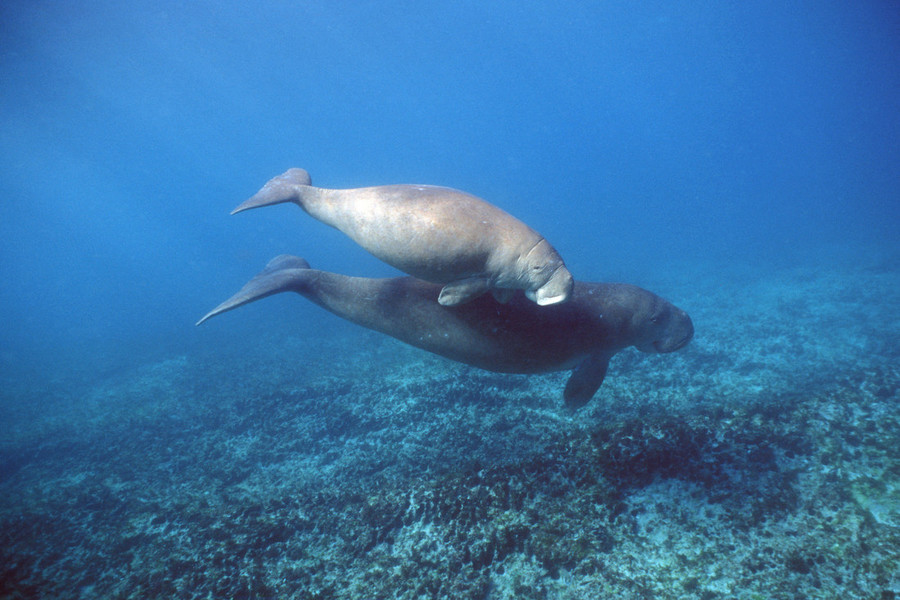 MORE ACTION NEEDED
We're calling on the Australian and Queensland governments to create a special management area over the Reef's far north to permanently protect this area from commercial gill net fishing.
We also want them to establish additional net-free zones in critical habitat along the Queensland coast to protect threatened species and create new tourism opportunities.
YOU CAN…
WWF-Australia is running the largest and most innovative wildlife recovery and landscape regeneration programme in Australia's history. Regenerate Australia aims to restore wildlife and habitats affected by recent devastating bushfires.