We have launched a new podcast series, Forces of Nature hosted by our media relations manager, Susannah Birkwood. In each episode, we introduce candid conversations between prominent environmentalists from different generations across four continents about what they've learned, and their regrets, during the past decades – and how we can all achieve more for the planet in the next 10 years than we did in the last six decades.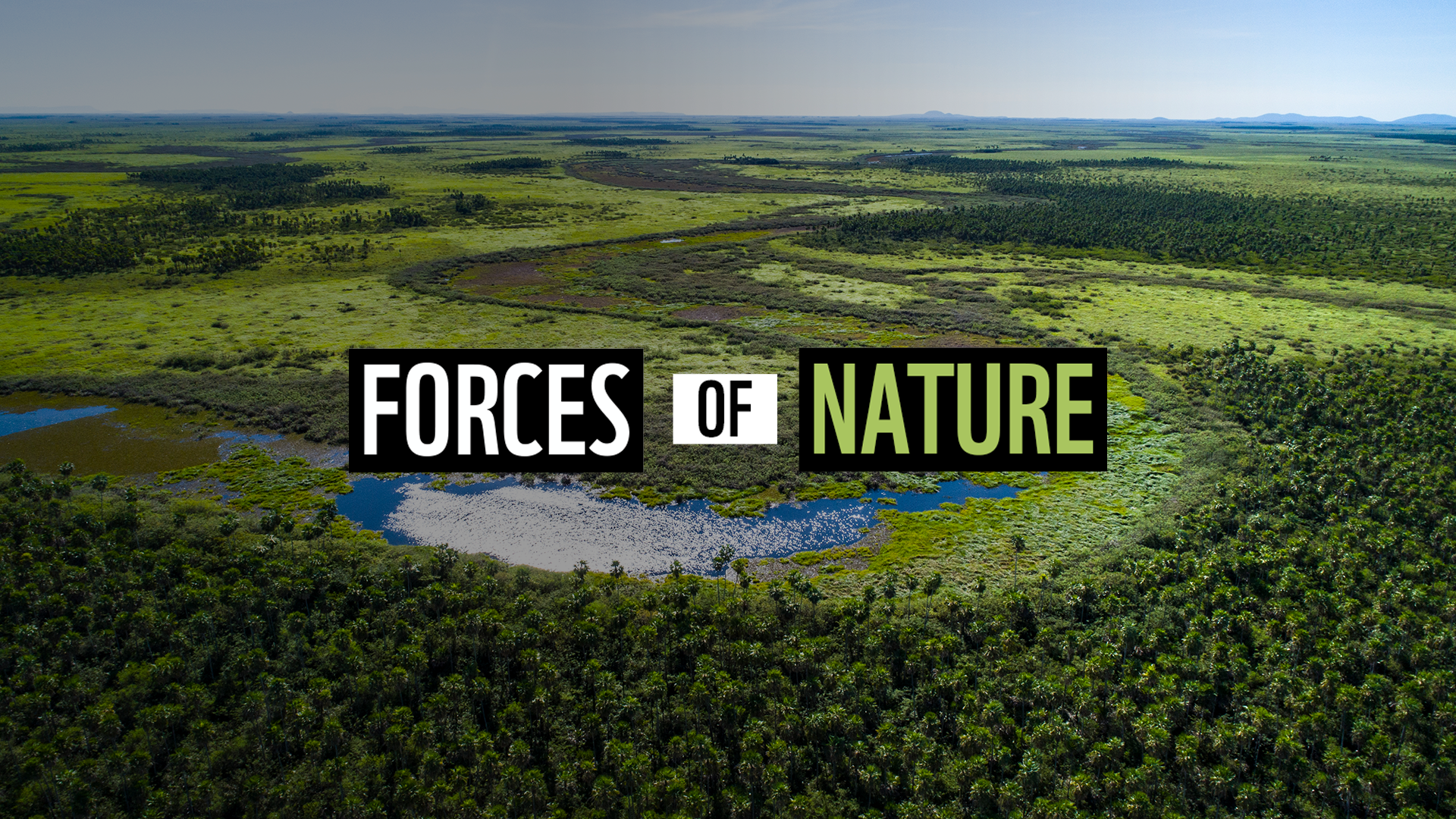 Forces of Nature has been produced to commemorate WWF's 60th anniversary in 2021. This significant milestone in WWF's history marks an opportunity to reflect on conservation successes and how we can continue to evolve and strengthen our impact as the world enters a critical moment for people, climate and nature.
Each episode explores a different theme, from the late Prince Philip's approach to conservation; to the pride – and regret – former President Santos feels about his environmental record during his time in office; to a Saami reindeer herder's insights into the importance of indigenous rights in conservation and Princess Esmeralda's experience of being arrested during a climate protest in London in 2019.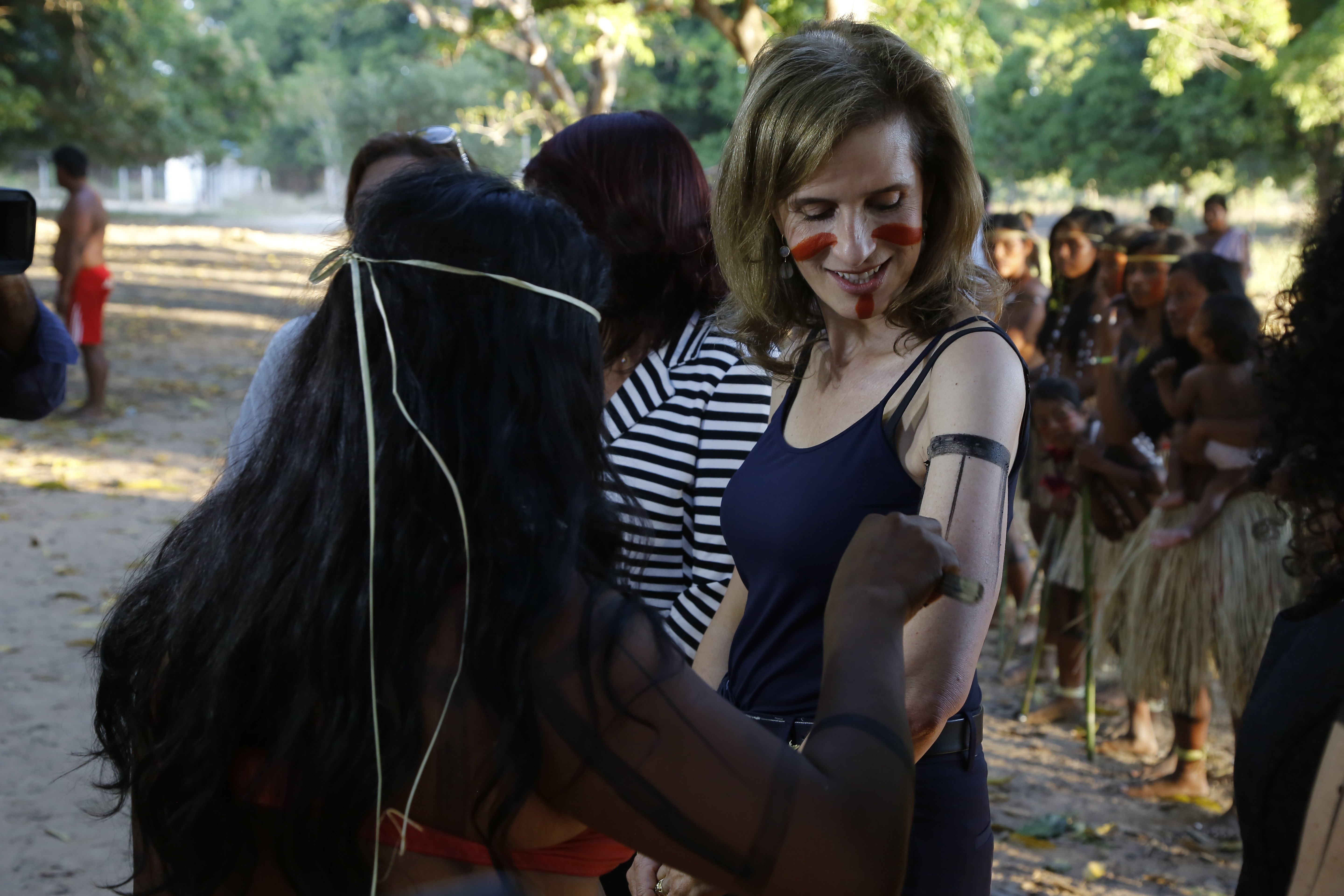 Princess Esmeralda being painted as part of a welcoming ceremony held by the indigenous community of Xerente in Brazil in 2016
WWF is launching the podcast at a time when it is clearer than ever before that we are witnessing a catastrophic collapse in our planet's biodiversity. The latest Living Planet Report, WWF's flagship science-based analysis of trends in global biodiversity and the health of the planet, revealed a dramatic two-thirds drop in global wildlife populations on average in the last 50 years, which in turn threatens our climate, food, freshwater and well-being.
Our goal is to give listeners insight into the people who have achieved the most and have the most to achieve to create a fairer, healthier, and more sustainable world for the conservation of the natural world and well-being of people everywhere.
WWF's Forces of Nature podcast is out now. For information on the podcast, the featured guests and to subscribe go to panda.org/forces-of-nature-podcast.