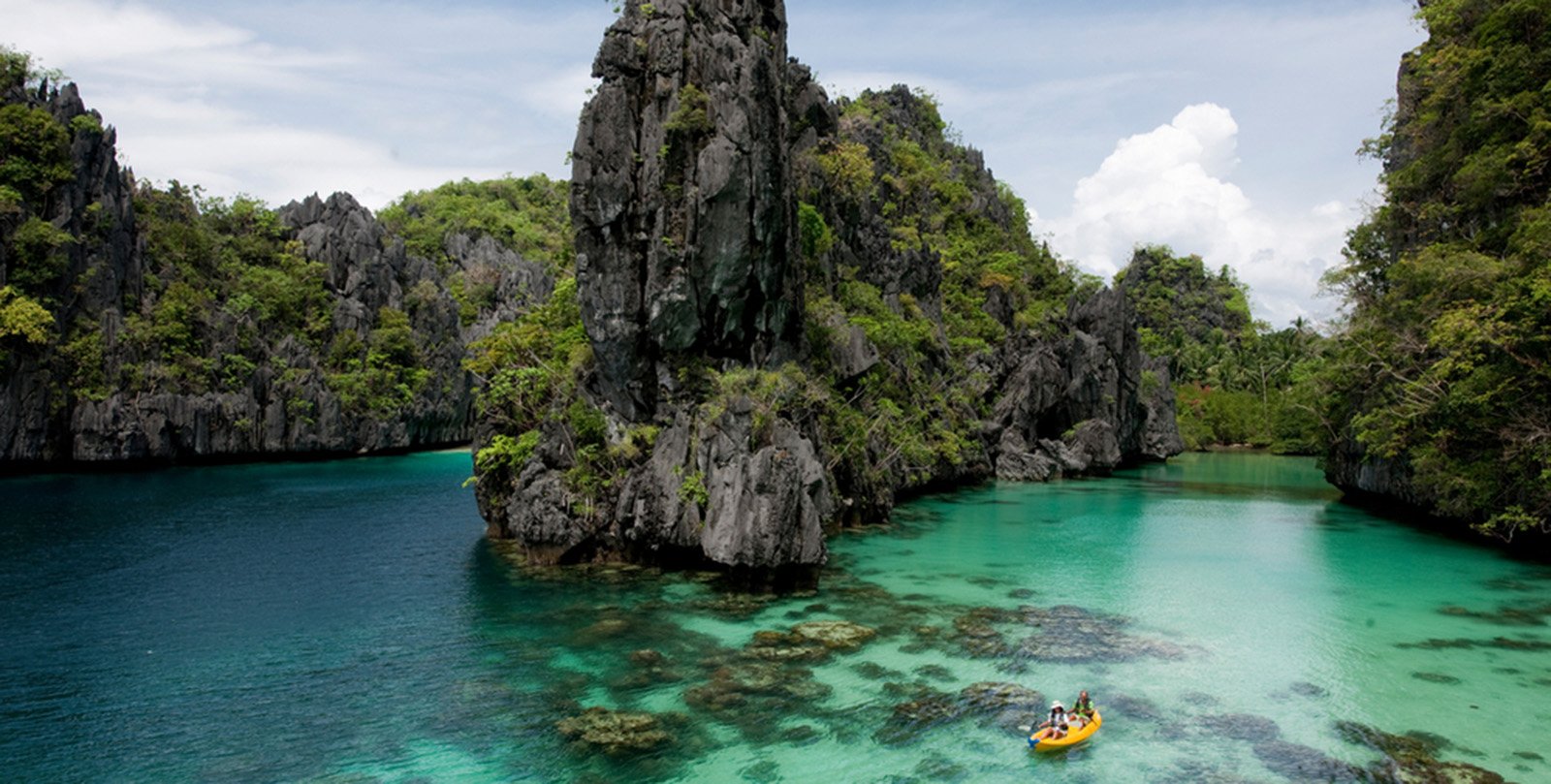 WWF has published a revised package of safeguards and principles to further embed and demonstrate our commitment to human rights, gender equality and upholding the rights of Indigenous Peoples in all our work, all centered around WWF's mission to build a future in which people live in harmony with nature.
Guided by our organizational values of courage, integrity, respect and collaboration, these are Network Core Standards that apply to all WWF offices, network-wide.
The revised package consists of three overarching Statements of Principles which encapsulate our commitments to respect and promote human rights, promote gender equality, and uphold the rights of Indigenous Peoples.
Whilst respecting national laws and the role of the State, the Statements of Principles apply in the context of all activities that we undertake, including policy advocacy, research, partnerships and communications.
The Environmental and Social Safeguards Framework (ESSF) is applied where WWF engages in on-the-ground conservation including activities implemented through partners.
These activities typically take place in the landscapes and seascapes where WWF is active.
The framework allows us to identify, avoid or mitigate any adverse environmental and social impacts of our work, and most importantly, enables us to focus on the rights, needs and aspirations of local people as a foundation on which our conservation programmes are built. WWF's List of Excluded Activities is also part of the ESSF.
The revised safeguards and principles were developed following a public consultation held in 2021, which included an online consultation portal as well as a number of global and regional consultations with a range of stakeholders including peer organizations, Indigenous Peoples' groups, human rights experts, UN agencies and development finance representatives.
The feedback from the consultation process was used to inform the revised policies, along with the lessons we have learned through implementing our previous guidelines introduced in 2019 in the landscapes and seascapes where we work, and we are extremely grateful for all of the contributions.
The revised principles and safeguards are an important step in WWF's ongoing plan to embed human rights in nature conservation.
As we implement the 2023 Statements of Principles and ESSF in our work, we will continue to listen, to learn and to adapt our approach to help deliver the best outcomes for people and nature.