"The youth of today are the leaders of tomorrow". This quote can't be more true for many of the inspirational youths in the world today who have taken the urgent issues of our planet into their own hands. Countless young men and women have begun spearheading movements, businesses, and projects with the common vision of ensuring a future where both people and nature thrive.
Echoing the words of Pavan Sukhdev, President of WWF International, "Young people hold incredible power to catalyse change both from within their peers and also among business and government leaders."
For this year's WWF International President's Youth Award, we would like to acknowledge the outstanding achievements of four young individuals under the age of 30 who are making significant contributions to nature conservation. Let's meet them!


Atlas Sarrafoglu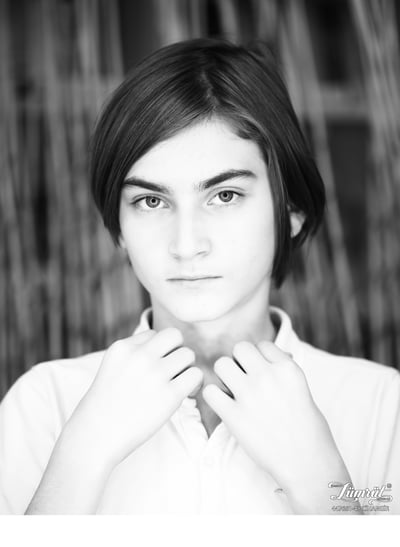 Our youngest award winner is Atlas Sarrafaoglu, a 13-year-old climate activist who started the Fridays For Future movement in Turkey. Not letting his youth stop him from making an impact in the world, he got involved in climate action because he believes that we are the last generation who can stop the climate crisis. Hence, he writes a weekly column and interviews change makers and fellow climate activists. He is very active online so you can find him on Twitter and Instagram. We can't wait to see what else this young man is capable of!



Blazhka Dimitrova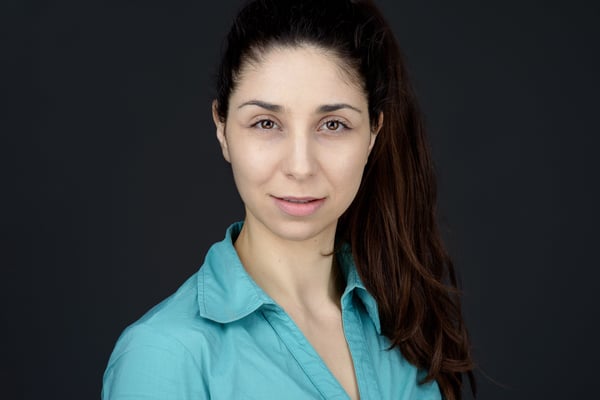 Meet Blazhka Dimitrova from Bulgaria, founder of an NGO and the first zero-waste restaurant in Bulgaria. She says that the passion that wakes her up every morning is the zero-waste philosophy. Blazhka has written a book on the zero-waste lifestyle and devotes her time to train individuals and institutions to reach zero waste standards. She strongly advocates for legislative and regulatory changes to empower businesses looking to have zero waste in their processes. As such, her efforts had her listed in the Forbes 30 under 30. Amazing job, Blashka!



Piotr Bednarek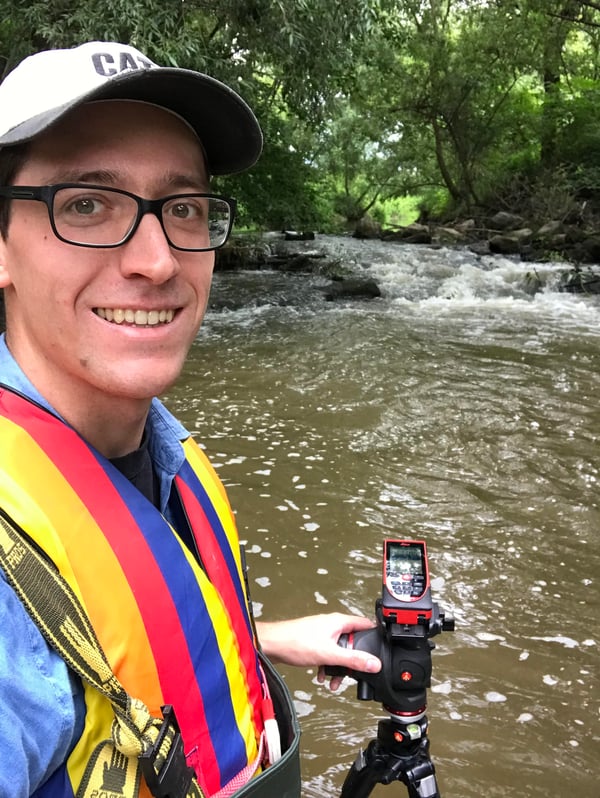 A man of many titles, Piotr Bednarek is a hydrologist, conservationist, river activist, and founder of Wolne Rzeki (Free Rivers), an NGO in Poland. With a passion as strong as the rivers he protects, he is one of WWF Poland's River Guardians - an initiative that encourages ordinary citizens to become active stewards of the 150,000km of rivers in the country. The young man uses his knowledge and passion to educate and build teams of people that work towards protecting their local environments. Planet Earth thanks you for your contributions, Piotr!


Boryana Uzunova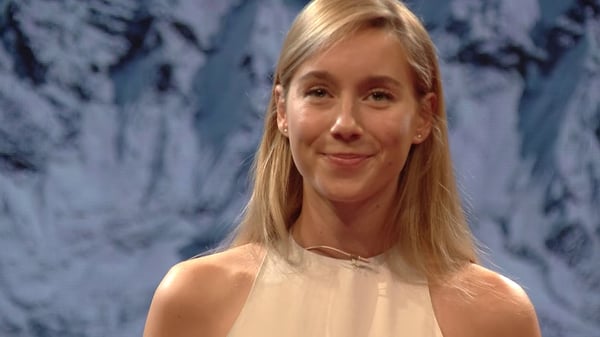 Who says you have to give up fashion to be sustainable? Boryana Uzunova redefines the fashion world as an eco-entrepreneur by providing sustainable solutions in the fashion industry. She started a hardware and software technology company that facilitates the on-demand production of clothing with the ultimate goal of eliminating the need for mass production, mass resource use, and the creation of pollution. Her passion has also led her to become a TED speaker on the sustainability of the fashion industry. You make the fashion world and WWF proud, Boryana!
---


These award winners are ordinary people like you and I, with an extraordinary passion for the planet. They have led by example and paved the way for individuals of all ages to take action to protect the one home we all share. We all have the power to make a difference.
To hear more about what our winners have to say, check out our original press release here.
Subscribe to our newsletter to find out how you can be a part of what we are doing to conserve nature and make a lasting impact for future generations.