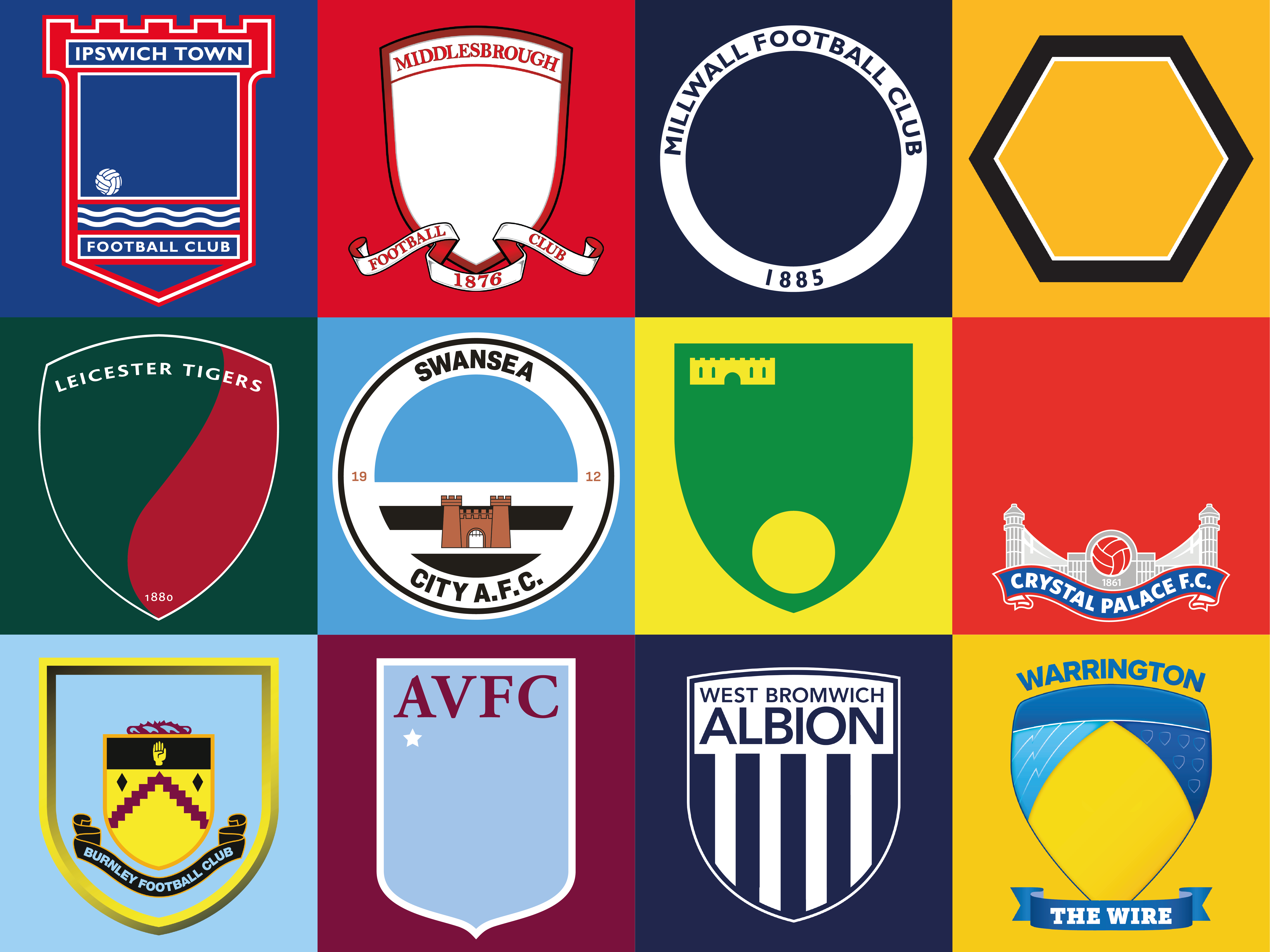 Over 200 of the world's best-loved businesses and NGOs helped highlight the nature loss crisis by removing images of nature from their branding on World Wildlife Day – all part of WWF's #WorldWithoutNature campaign.
Sadly, much of our natural world is currently under threat and could disappear unless urgent action is taken.
So we're delighted that 200+ of the world's most popular businesses and NGOs have supported WWF's #WorldWithoutNature campaign to highlight this vitally important issue for all our futures.
Every one of these brands removed images of nature from their branding during World Wildlife Day last Friday (3 March), with 31 million individuals so far reached by the social accounts of the brands taking part.
This is the third year running that we have invited brands to help people imagine what a world without nature would be like – a world without the amazing variety of wildlife that makes our planet so unique and is so vital for people's well-being and survival.
And we are incredibly grateful to all those who took part. The list of brand supporters, which of course includes WWF and our iconic panda logo, come from a variety of business sectors − everything from digital language learning app Duolingo and adhesive manufacturer Gorilla Glue to sportswear supplier Gymshark.
Sports clubs have also been strong supporters, ranging from English Premier League football clubs Aston Villa and Wolves to US-based Major Soccer League club the Philadelphia Union.
Global agreement to stop nature loss
#WorldWithoutNature comes just months after the adoption of the UN's Kunming-Montreal Agreement, which commits the world to halting and reversing biodiversity loss by 2030 – a global goal hailed as the equivalent to climate's 1.5°C.
But with WWF's latest Living Planet Report revealing a staggering 69% decline on average of global wildlife populations in less than 50 years, we are calling on governments and businesses to urgently deliver on the agreement.
Read more:
Discover the issues: nature loss and climate change
Living Planet Report: Wildlife populations plummet by 69%
New hope for a nature-positive world