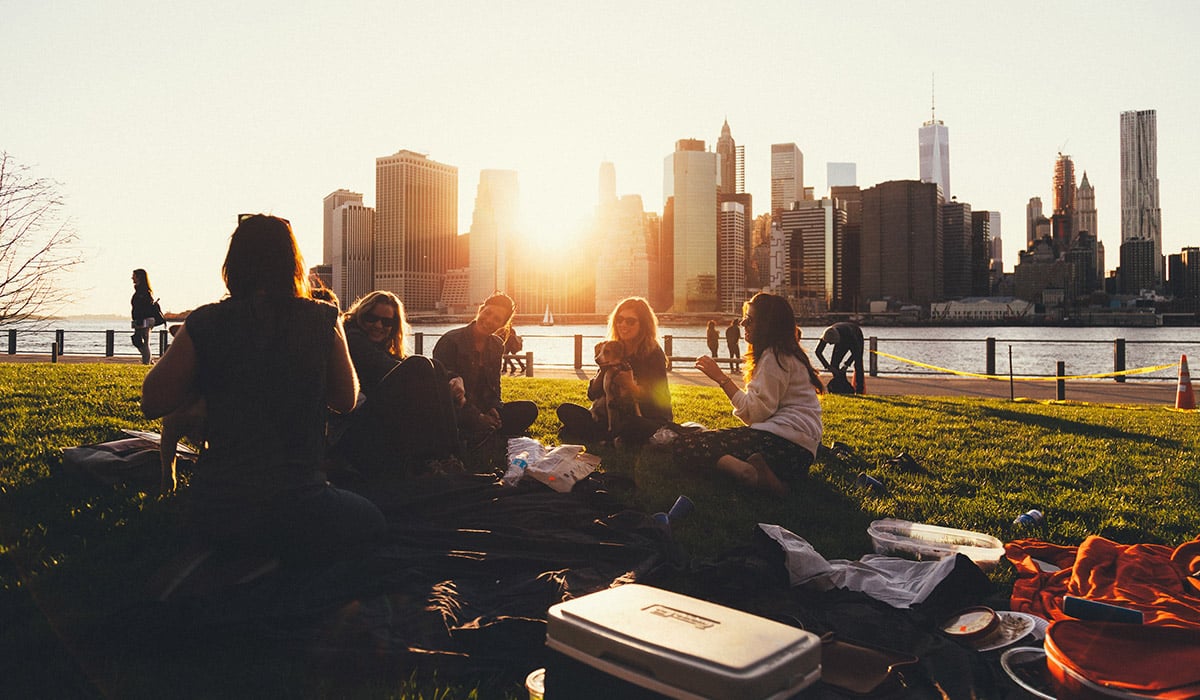 WWF's Earth Hour is once again uniting people around the world to give an hour for Earth.
Individuals, communities and businesses are being asked to switch off their lights and spend 60 minutes doing something positive for the planet.
The next seven years are crucial for halting irreversible nature loss and climate change and hopes Earth Hour will inspire people to take notice and act.
Anyone, anywhere is being invited to join the biggest hour for Earth. From education, cooking with sustainable ingredients to planting trees - we're providing a variety of suggestions to help you give an hour this year.
With supporters in more than 190 countries and territories spending 60 minutes doing something positive for the planet, that single hour can turn into thousands and millions of hours of action and awareness.
In December 2022, the historic Kunming- Montreal Global Biodiversity Framework came into force which commits the world to halting and reversing biodiversity loss by 2030.
To end this decade with more biodiversity than we have currently and stay under the 1.5°C climate threshold needed to avoid irreversible damage to the planet, Earth Hour is needed more than ever to inspire millions to take notice and act.
Earth Hour has been highlighting the issues of climate change and nature loss since 2007.
The symbolic "lights off" moment has united millions of people in over 190 countries and territories worldwide to push for change.
This collective support for the planet has featured many of the world's most iconic buildings including the London Eye, Eiffel Tower and Colosseum in Rome.
Earth Hour will take place this year on 25 March at 8.30PM local time.
Read more:
Discover ways to give an hour for Earth
Discover the issues: nature loss and climate change
Living Planet Report: Wildlife populations plummet by 69%