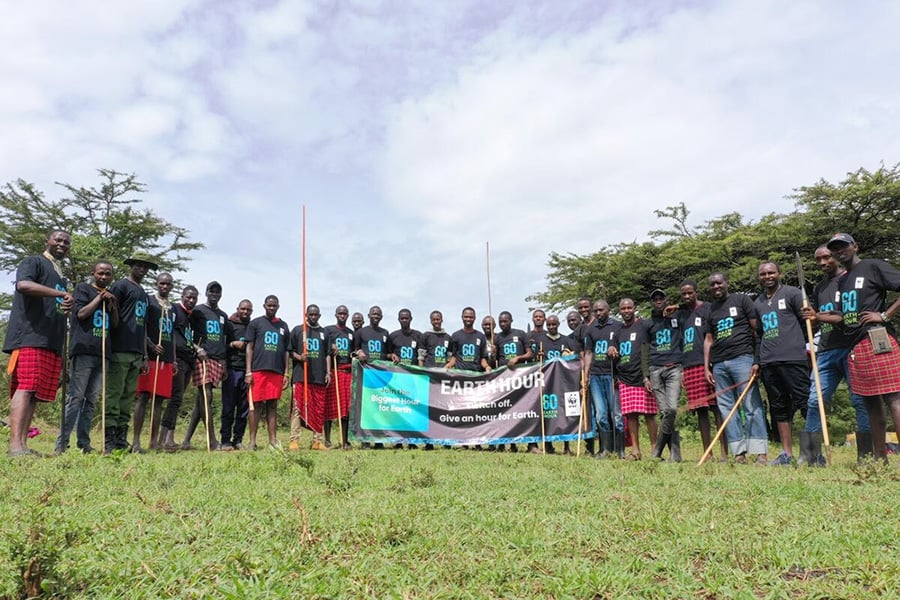 At 8.30pm on Saturday 25 March, people from over 190 countries and territories came together to celebrate the planet during WWF's Earth Hour.
It was an hour of incredible unity and diversity, with the combined efforts of millions of people creating the Biggest Hour for Earth yet.
From individuals and youth groups to global leaders, celebrities and businesses, people from varied backgrounds and places joined together to support WWF's Earth Hour.
Many joined our call to 'Give an Hour for Earth', with 410,000 hours of planet-positive activities pledged – from people making themselves more aware of the threats facing nature to inspiring others to take care of the planet.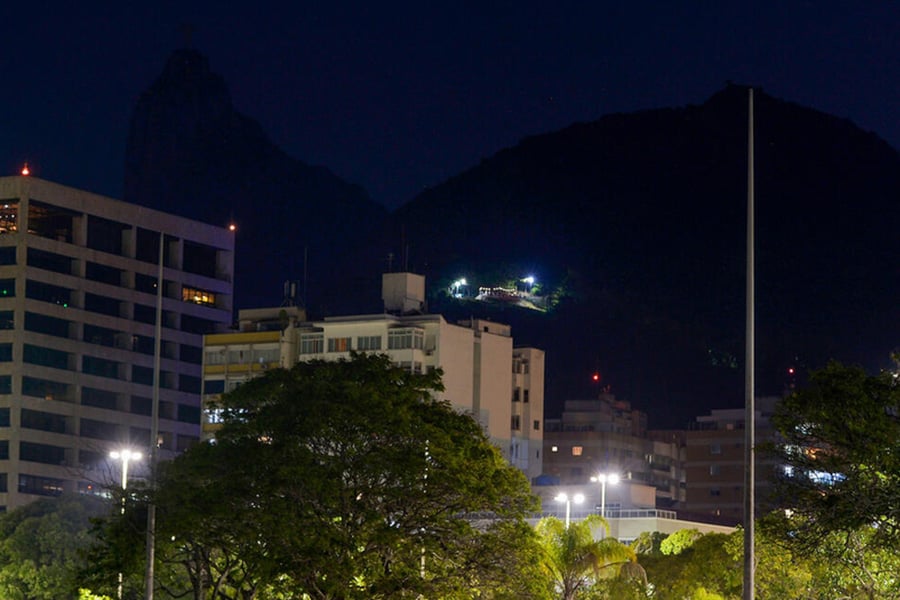 The familiar sight of Christ the Redeemer was missing from Rio de Janeiro's evening landscape on 25 March
World-famous landmarks also took part in Earth Hour's signature switching off of lights, including China's Beijing National Speed Skating Hall, the Sydney Opera House in Australia, the Christ the Redeemer Statue in Rio de Janeiro, the United Nations Headquarters in New York, Cambodia's Independence Monument, and the Notre-Dame de Paris in France.
Earth Hour's vital role
Earth Hour is more important than ever for the future of our planet.
This year's Earth Hour follows the historic UN Kunming-Montreal Agreement, which last December committed the world to halting and reversing biodiversity loss by 2030. Great news but now action is needed to deliver on this and Earth Hour can help to keep up the pressure.
Dr Kirsten Schuijt, WWF International Director General, said: "It's been incredible to see the true reach of WWF's supporters from every corner of the globe, from Bermuda to Japan to Brazil.
"Together, we've created the Biggest Hour for Earth yet – we've managed to turn a single hour into millions of hours of positive actions for the planet – keeping a light on our crucial 2030 goals and the people ready to defend them. Thank you."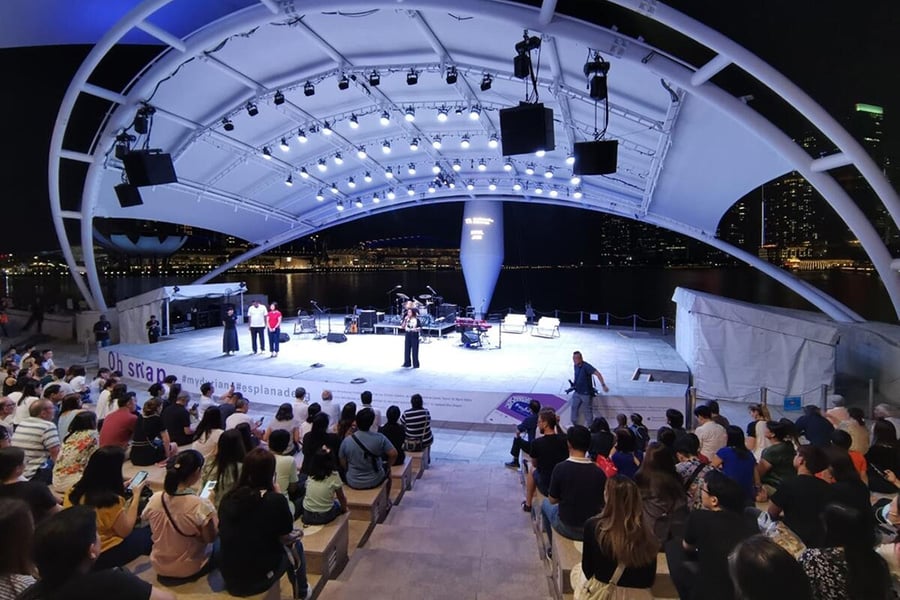 Thought leaders and decision makers attended WWF-Singapore's Earth Hour summit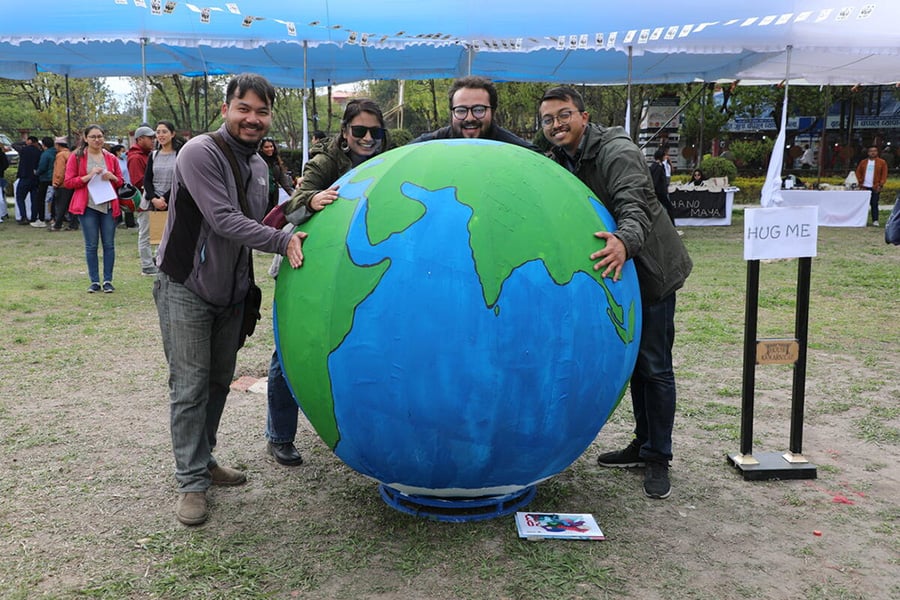 WWF-Nepal hosted a sustainability fair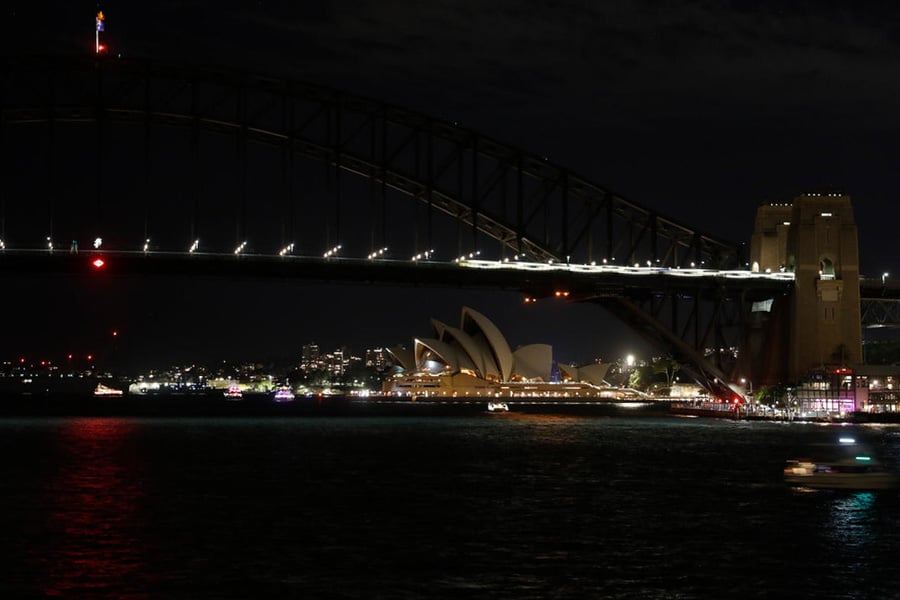 Sydney Opera House blended into the night in a show of support for Earth Hour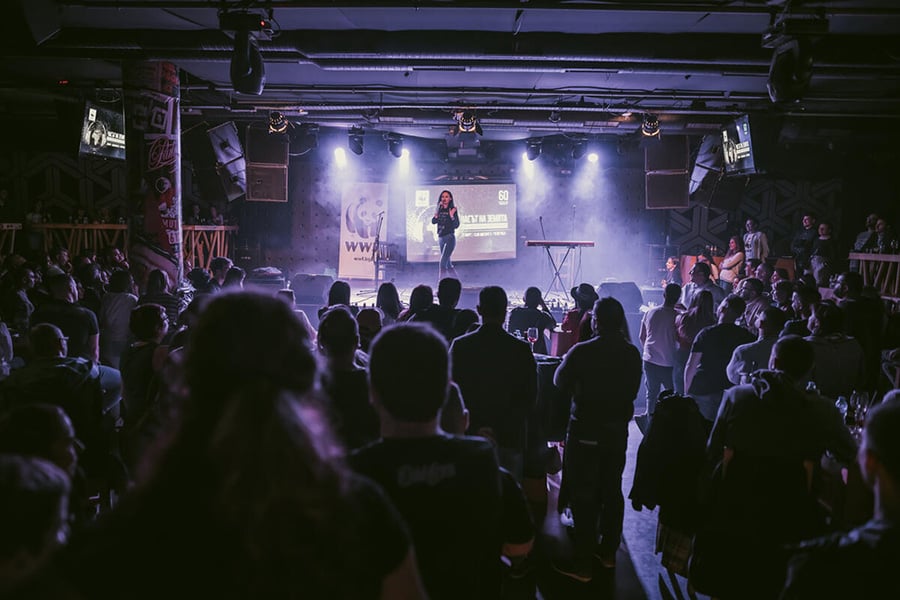 WWF-Bulgaria supported Earth Hour with a live event combining comedy and music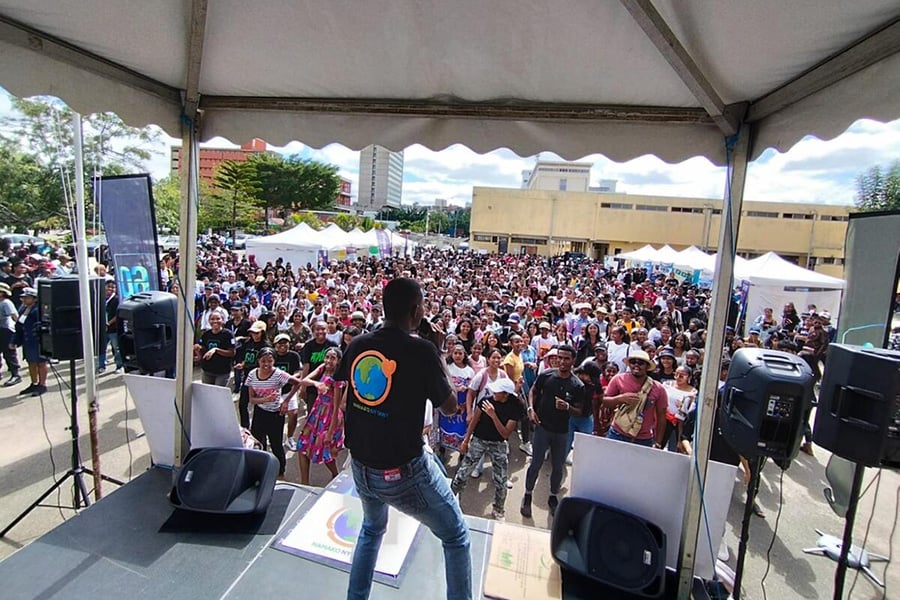 Crowds gathered for Earth Hour events in Madagascar
Read more:
Discover ways to give an hour for Earth
Discover the issues: nature loss and climate change
Living Planet Report: Wildlife populations plummet by 69%