World leaders failed to accelerate efforts for a stable climate at the recent UN COP27 conference. But they can still help to safeguard the natural world, one of our most important allies against the climate crisis, at December's global biodiversity summit.
The UN climate change conference (COP27) in Egypt, which concluded on 20 November, was not without merit. The agreement in principle to financially support vulnerable nations for the climate damage and economic loss they suffer was certainly welcome.
But the failure to agree to ambitious action on reducing greenhouse gas emissions means that the goal of limiting global warming to 1.5°C is slipping away with disastrous consequences for the world.
Manuel Pulgar-Vidal, WWF Global Climate and Energy Lead, said: "By failing to agree to phase out fossil fuels at COP27, leaders have missed the chance to accelerate the elimination of fossil fuels, keeping us on course to climate catastrophe.
"Without rapid and deep emissions cuts we cannot limit the scale of loss and damage. The COP28 climate summit next year must be the COP of climate credibility. And countries must deliver."
But world leaders don't need to wait until next year to act. Next month's UN biodiversity conference (COP15) offers another important opportunity for them to help safeguard the future of people and planet.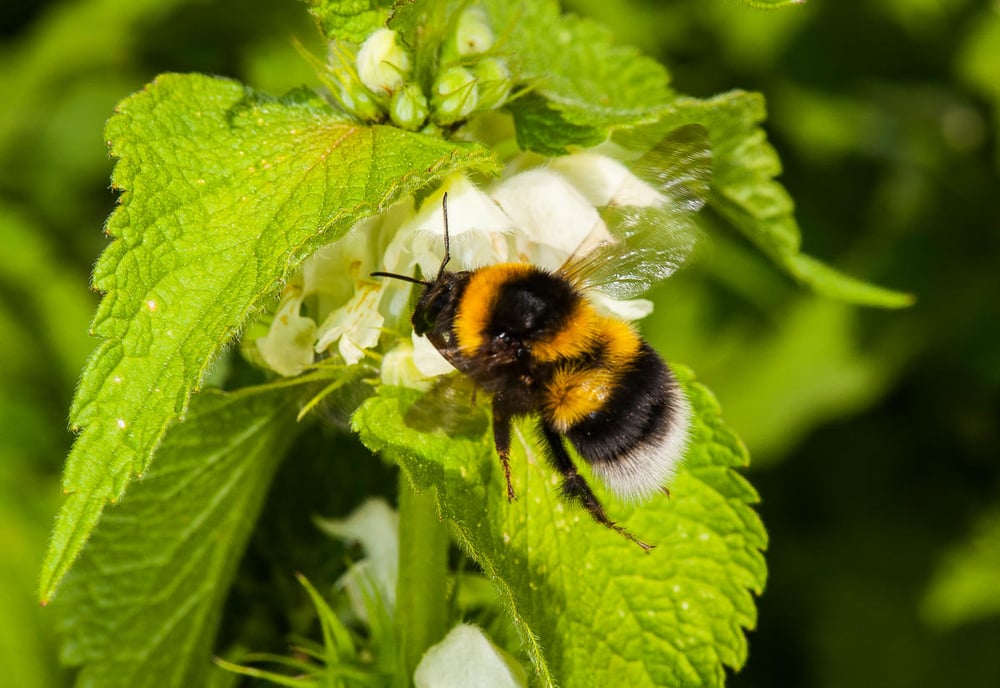 NATURE MUST RECOVER
After decades of deepening nature loss caused by human activities, a broad global coalition of sustainable business platforms and environmental NGOs, including WWF, is calling on governments to commit to putting the natural world on the path to recovery at COP15.
Nature is vital for everyone's well-being and survival, from providing fresh air, food and water to offering livelihoods to many millions. But nature-based solutions are also one of our key allies in increasingly urgent attempts to tackle the climate crisis – from mangroves protecting coastal communities from the increasingly severe impacts of storms to forests absorbing greenhouse gas emissions.
We will not slow down the pace of climate change if we allow the nature loss crisis to continue unabated. Meanwhile, climate change is likely to become the main cause of biodiversity loss if we are unable to limit warming to 1.5°C.
The climate and nature crises are both interlinked and deepening, with a narrowing window of opportunity to act. So when COP15 starts on Tuesday 6 December in Canada, leaders must work for a nature-positive global agreement that ensures the natural world is in better shape by 2030 than it was a decade earlier, with at least 30% of land, seas and freshwater environments protected.
Crucially, action must also be taken in a way that safeguards the interests and human rights of all people, and ensures they can effectively take part in any decision-making.
WWF and our coalition partners have been working towards this moment for several years. Now is the time for governments to come together for people and planet.
Read more:
Cop15: What it is and why it matters